Owner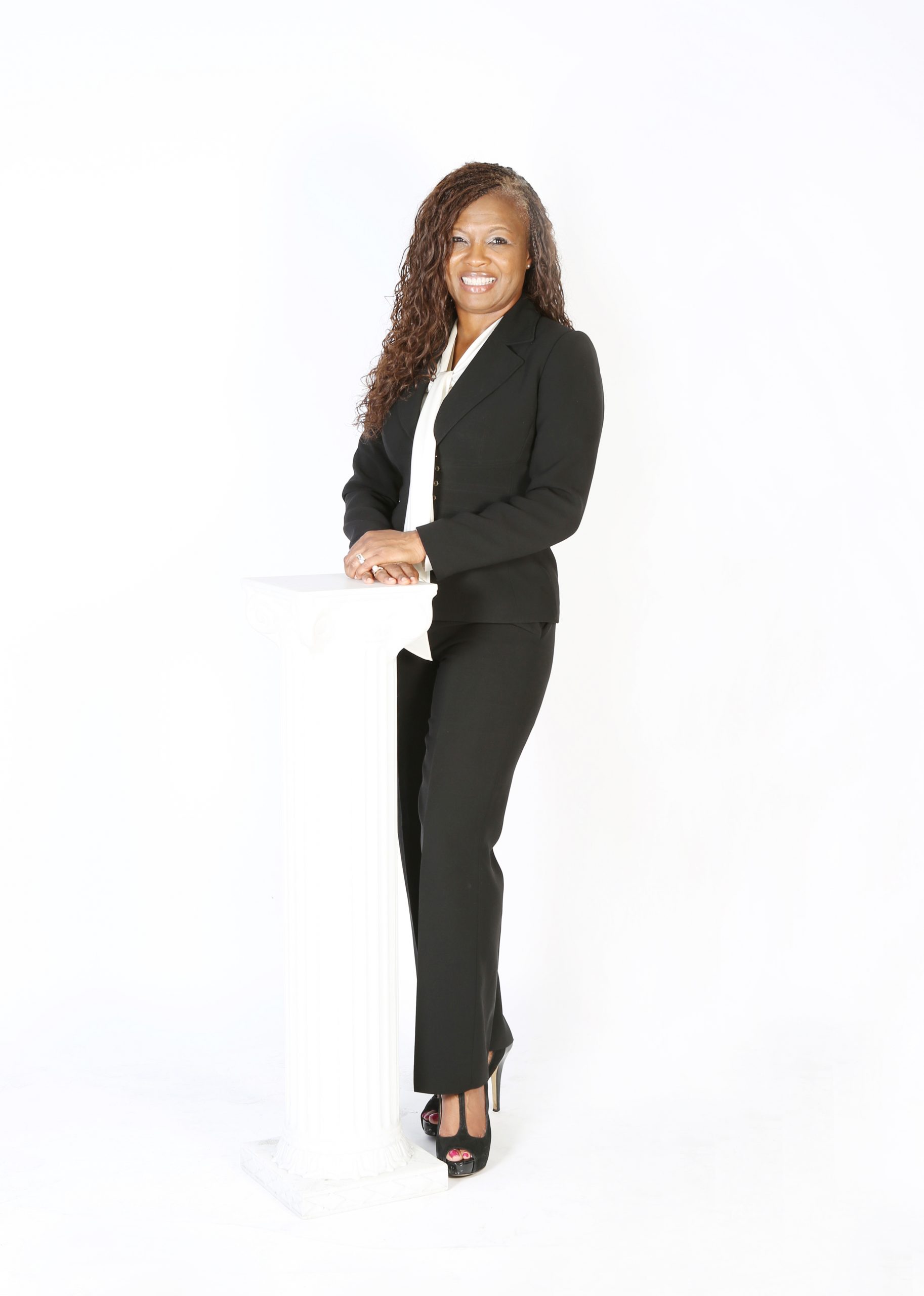 Angelina Espinosa, a Southern California native, is a graduate of California State University, Long Beach with a Bachelor of Science degree in Business Administration with an emphasis in Accountancy.  She has 20 years of service at State of California, Franchise Tax Board.  Her responsibilities and duties included: training, mentoring, tax collection, compliance activities, and auditing.
For several years, Angelina served as a volunteer for the IRS sponsored program, Volunteer Income Tax Assistance (VITA) by preparing tax returns for the elderly and low-income individuals.
Angelina operates Alpha Business Services which serves the small business community by meeting its needs.  Specifically, Alpha Business Services provide tax return preparation, bookkeeping, business formation, notary and loan signing services serving the Counties of Los Angeles and Orange.  Recently, Alpha Business Services expanded to Columbus, Georgia, bringing her experience to the local, small business community.
Angelina is a Certified Registered Tax Preparer by California Tax Education Council.  And, she is a participant of the Annual Filing Season Program by the Internal Revenue Service.  She is a member of National Association of Tax Professionals (NATP).  In addition, she is a certified QuickBooks ProAdvisor.  Furthermore, she is member of local organizations, Norwalk Chamber of Commerce and River Valley Black Chamber of Commerce.
Currently, Angelina is seeking licensure to become a Mortgage Loan Originator.
During her spare time, she enjoys spending time with family and friends, traveling, eating, Karaoke and playing tennis!
Let's Chat!