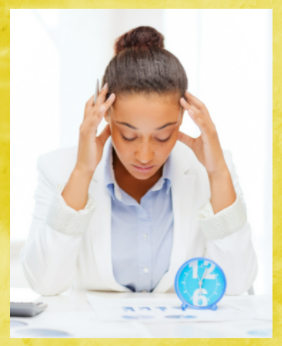 We Know Your Pain!
The owner's work experience for the State taxing agency has allowed her to witness the pains of entrepreneurs and small business owners. Thereby, Alpha Business Services is here to help and provide guidance to this brave community. Specifically, the entry level Entrepreneur or Small Business owner with no or limited administrative, tax, or bookkeeping knowledge and/or need help with business formation, such as, forming a LLC, C or S Corporation, etc.
Therefore, we support individuals and small businesses by providing organizational structure, tax and financial services. We've helped people save time and money by removing the burdensome, challenging, and necessary tasks from the list of 'things to do.' In addition, we've helped others to grow and prosper. We are looking for clients that would like to start-up a business, organize their finances, resolve tax issues, gain and maintain tax compliance.
ANY small business can tangibly increase its cash flow and have more financial stability by taking these 3 Critical Steps:
– Define which specific financial outcomes you want to improve
– Identify the key numbers and indicators in your business that reveal how to improve them.
– Execute a defined action plan to implement the improvements.
Why We're Different?
Traditional Tax and Accounting Firms don't know how to look at your specific business numbers and indicators to define what actions will actually lead to better results. They only do "historic" work. They do very little to help you improve your results in the future. Instead of speaking just once a year during tax season, or once a quarter to "reconcile your QuickBooks" we work with you year-round to:
– Constantly define and adjust your specific business priorities.
– Identify your key numbers and indicators that impact those priorities.
– Help you execute the specific actions to actually create more cash flow.
– Automate your tax, accounting, and payroll work, so you can spend your time on what counts.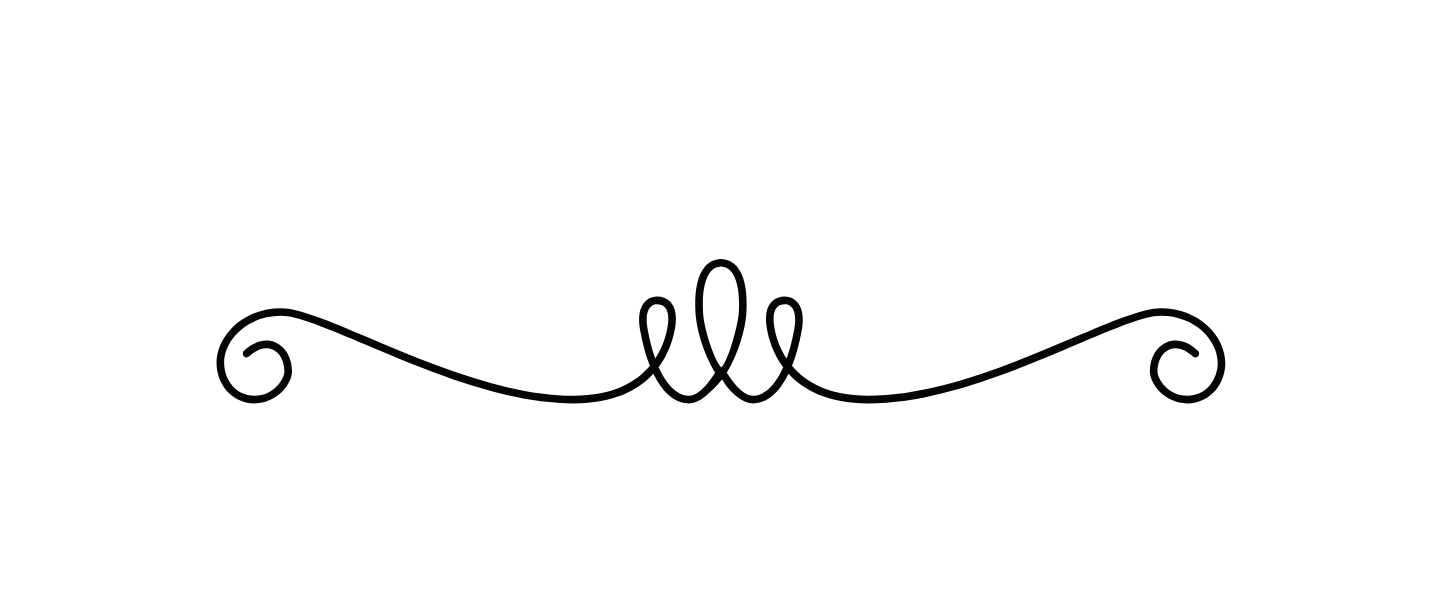 ---
Let's Chat!
How It Works



Discovery Call
We meet, learn about each other, and see if it's a good fit.
Roadmap
We create a roadmap document to achieve the results most important to you in the next 12 months
Onboarding
You pick a service package to match your business (Startup, First Growth, or Scale) – we onboard you and get to work!